ASRA
Arkansas State Roller Association
EST 2009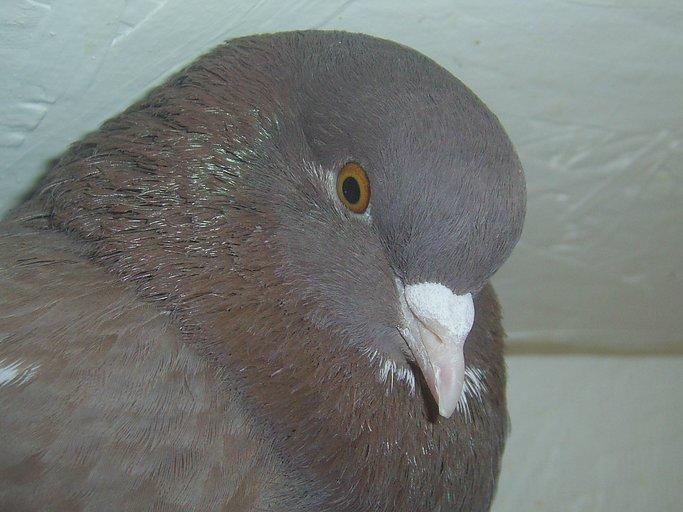 The club boosts a membership of thirty five and is hoping for continued growth and was established in January of 2009. It is a dues free club.
The site is an educational and entertaining site to be enjoyed by the many to gain information and insight about the Birmingham Roller and the people who breed and fly this great performance breed.
We support the World Cup Fly and the NBRC National Championship Fly by voluntary participation by club members. We also conduct our own Championship series to award a club champion.

One of the beauties of this little bird is that you can stay right in your own back yard and enjoy the entire performance from start to finish. The joy this bird brings to you will outweigh all of the modest expense; training frustrations; and work that it takes to take proper care of these wonderful feathered creatures.
They will marvel you and what you will see in their performance will awestruck you. Enjoy The Site.